Setting the New Standard in Sports Rehab for Professionals
The R2P Academy Team is thrilled to sponsor the WebPT Ascend Conference this year and would love to connect with you further.  We appreciate your interest, AND hope you take advantage of this exclusive deal! 
We have bundled our Core 4 Online Courses into one amazing price. For only $999 you get 26 hours of CEUs!  (You must use the direct link below)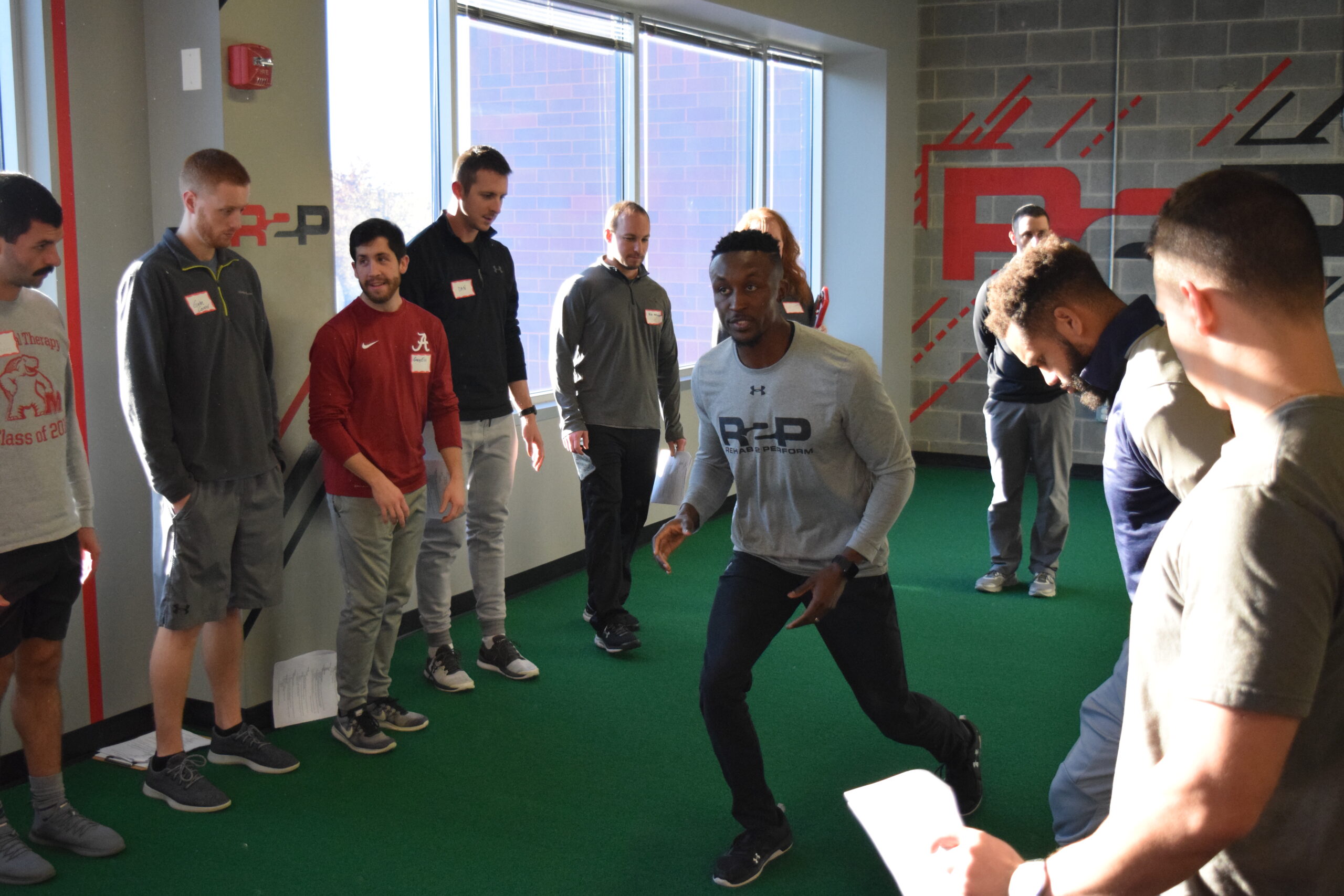 Want to host a private course and enhance your teams education in sports rehabilitation?  Fill out the quick form below and we will be in touch!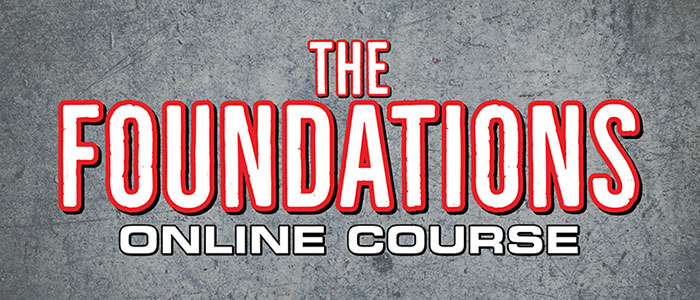 The Foundations of Sports Rehab Online Course
ESTABLISH YOUR FOUNDATIONS IN SPORTS REHAB
Learn the foundational principles of reconditioning and why they reign supreme over methods through this self-guided digital course. Approved for 6 Hours. *CEU info here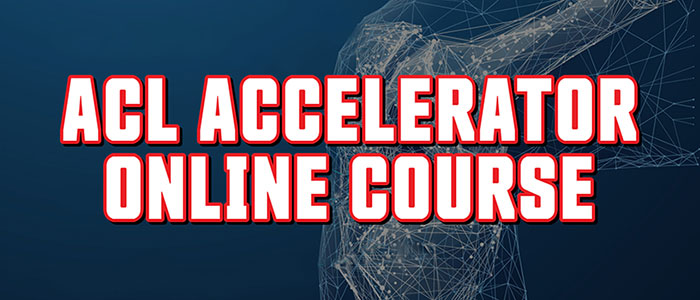 ACL Accelerator Online Course
Enhance your confidence and clinical competence in ACL rehab with Dr. Zach Baker, DPT, SCS. Approved for 6 Hours.  *CEU info here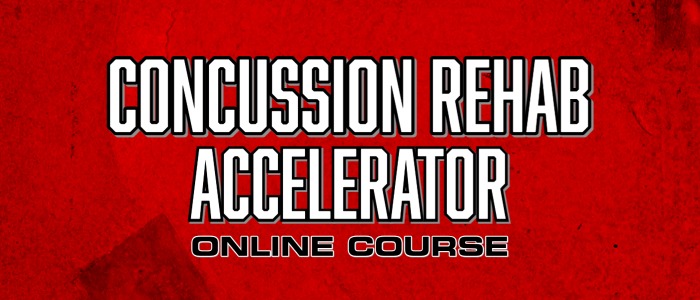 Concussion Rehab Accelerator Course
confidently treat patients with a concussion
Strengthen your clinical skills in identification, evaluation, education, and treatment for patients suffering from a mild traumatic brain injury. Instructed by R2P Concussion Specialists Dr. Chris Serrao, DPT, CSCS and Dr. Paula McCorkle, DPT, OCS, CSCS. Approved for 8 Hours, *CEU Info here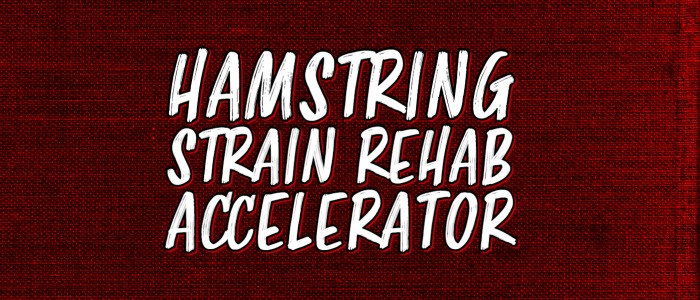 Hamstring Strain Rehab Accelerator Course
Your Guide 2 Hamstring Rehab
Framework, evaluation, planning, and methods to progress a hamstring strain rehab from table to turf. Instructed by NBA Performance Physical Therapist Dr. Anthony Iannarino, DPT, CSCS and R2P Site Director Dr. Greg Ellis, DPT, CSCS. Approved for 6 Hours, *CEU Info here