Whether you are looking to start a new physical therapy or rehabilitation business or to grow what you have been cultivating for years, the team at R2P is here to help you take things to the next level. In our business programs, you learn directly from our founder & CEO, Dr. Josh Funk, and the Corporate staff on the secrets for how to turn your side hustle into a thriving business.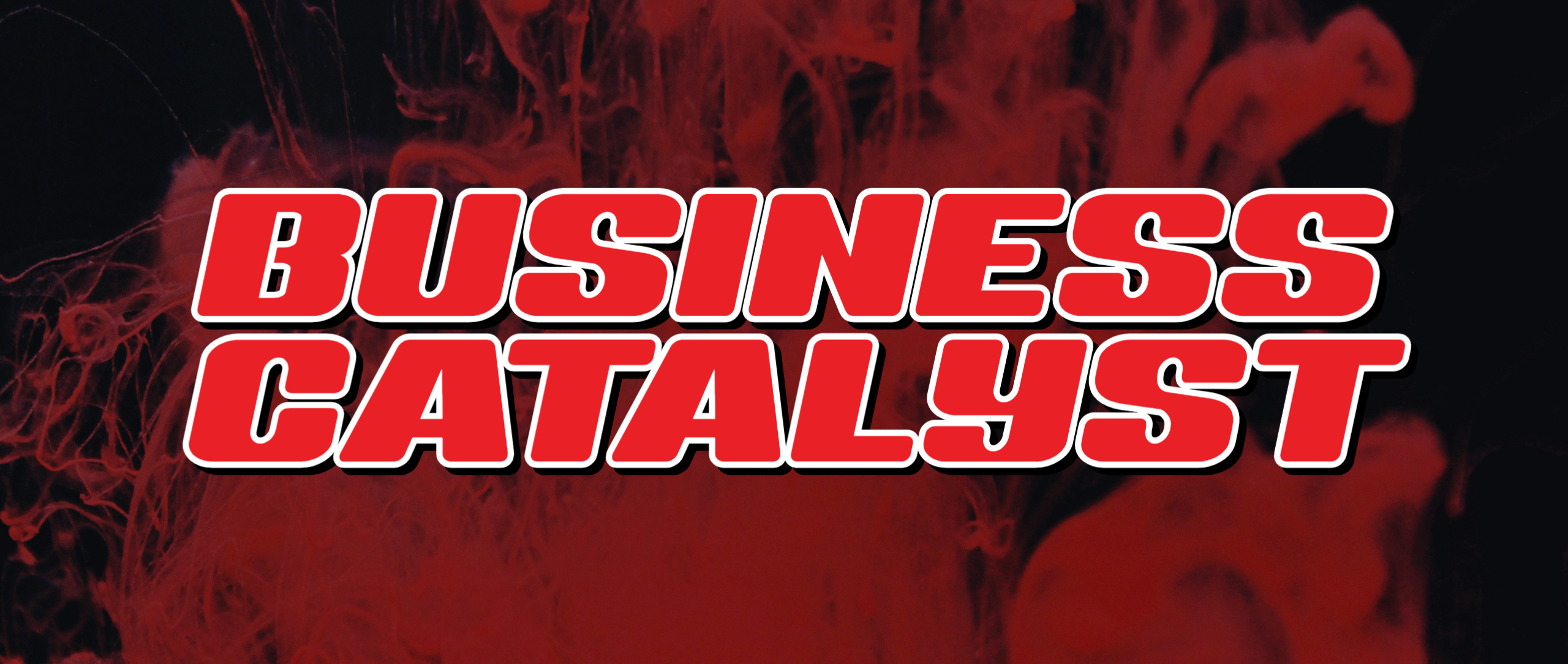 Learn the pillars R2P was created on and accelerate your business growth with this comprehensive online resource.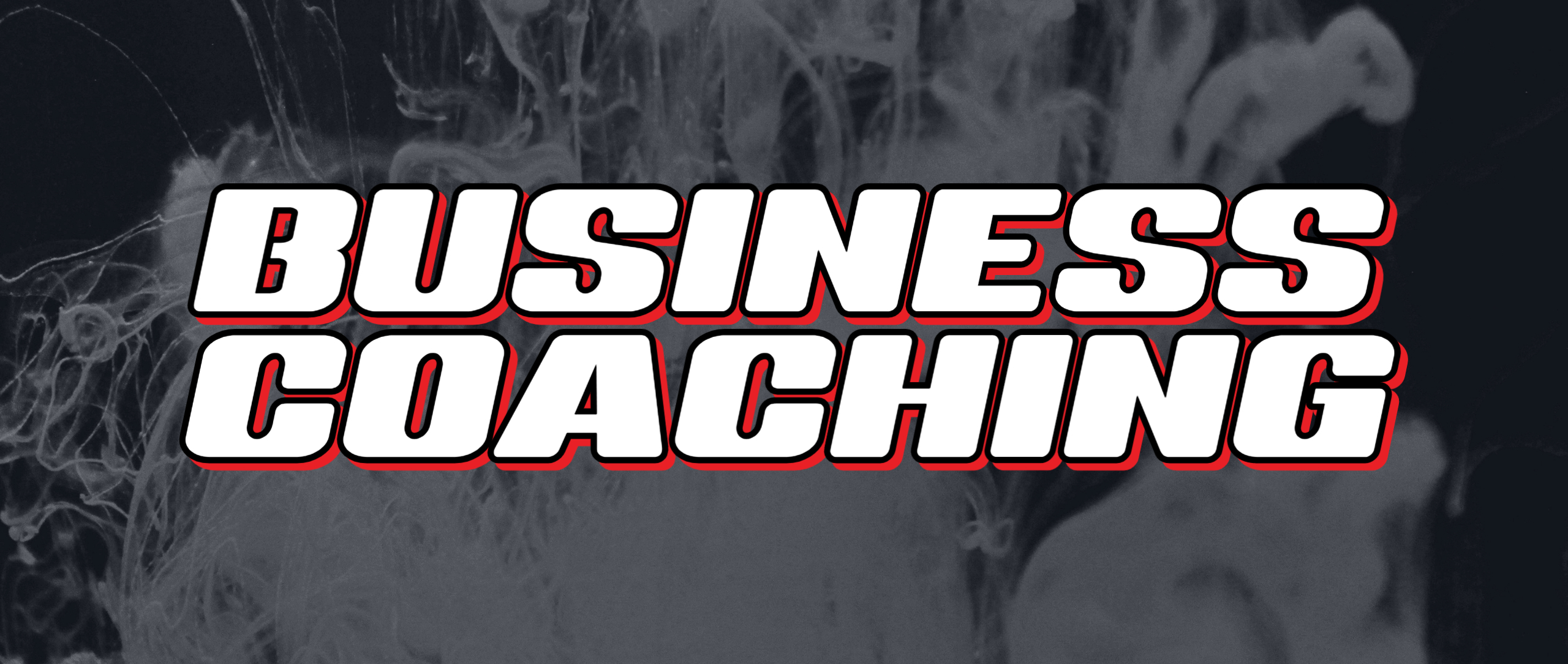 Work directly with R2P CEO Dr. Josh Funk through monthly or bi-monthly calls and unlimited access.