Dr. Josh Funk has had success in business for over a decade, with a proven track record in health care, sports services, continuing education, and real estate. He is truly passionate about helping others reach their entrepreneurial goals through a proven approach and systems that have worked for him, and countless others.
Whether you are a business owner, someone looking to take a side hustle to your main thing, or just looking to get started, you've come to the right place!
"Working with Josh has been a godsend for us, we are finally focusing on the things we need to be a successful business, I wish we could have done this when we first started."
~Single Practice Owner, Charlotte, NC
"Josh Funk has been a great mentor / business consultant. He is readily available at all times and takes action on the spot to help you out. My business has grown and I am pleased with the results. I look forward to continuing to work with Dr. Josh Funk.
I recommend any PT business owner to reach out to Josh. The ROI with the call experience and Kajabi platform will exceed your expectations."
"My wife and I took a massive leap in buying our own practice. We walked into an inefficient clinic that was making a slow slide into not being profitable.
With Josh's guidance we were more comfortable steeping into the ownership role and have turned our cash eating monster into a much smoother operation - although we still have a long way to go!"
"I would say making the decision to join the business catalyst program is the best I have made to date. Other programs I have gone with in the past have burned me, but not the business catalyst. It is individually tailored to your current business needs in addition to your goals and desires for your business to grow.
You don't know what you don't know, and with Josh and the business catalyst program you are able to determine what areas are bottlenecking your growth that you may not even be aware of. I would say this is the best decision I have made to date."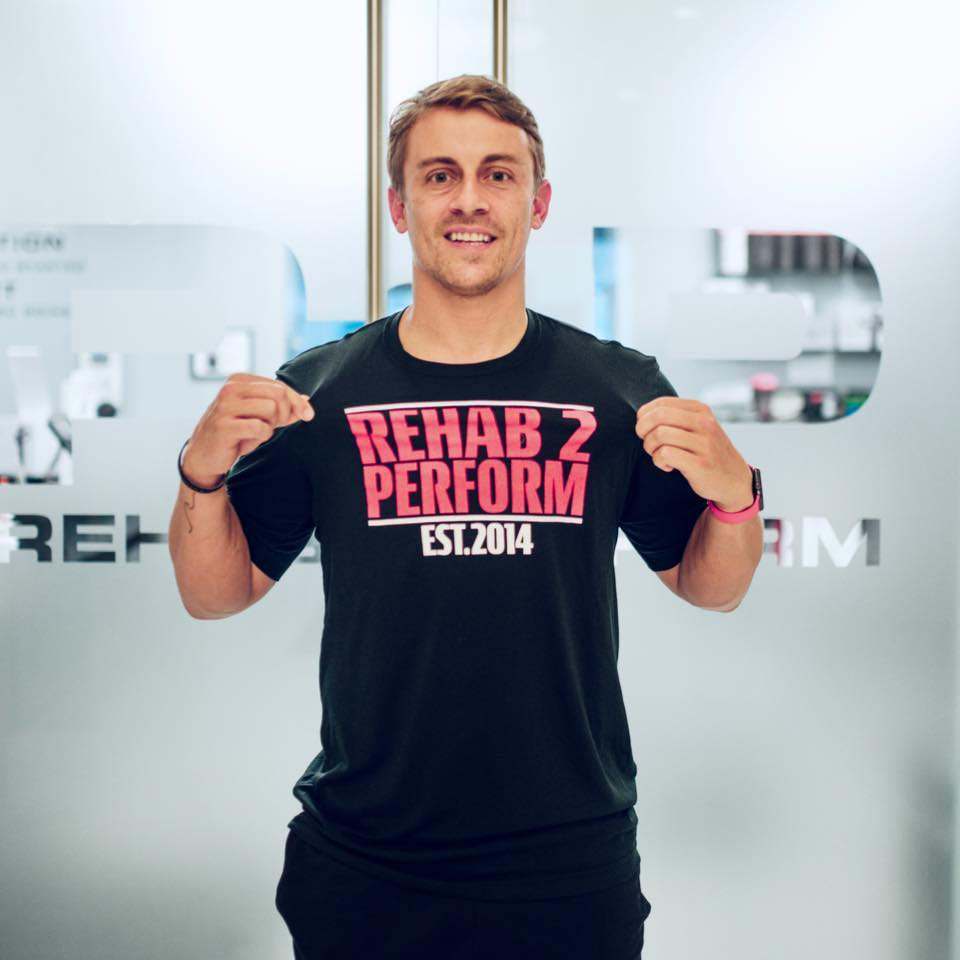 Join our Free Facebook Group for Business Owners! Discussions, Insights & Bonus Content!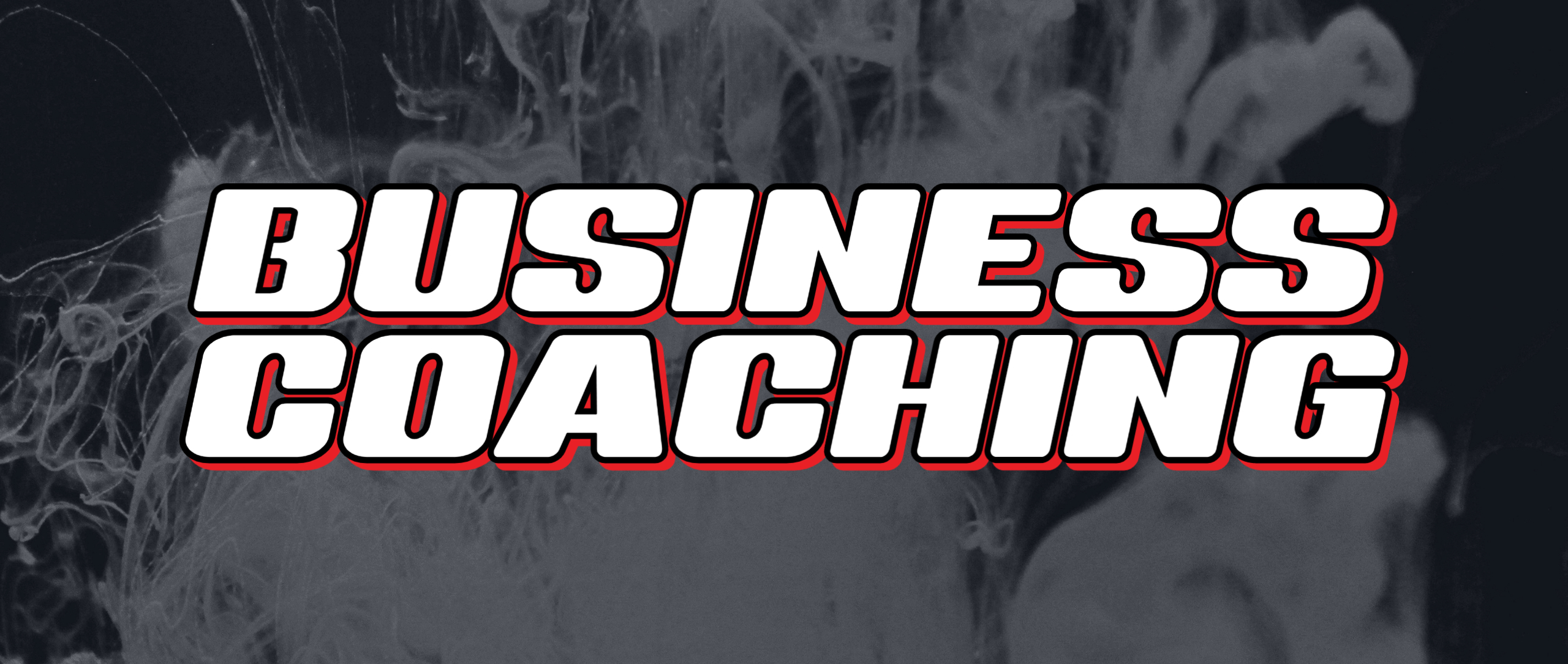 Work directly with R2P CEO Dr. Josh Funk through monthly or bi-monthly calls and unlimited access.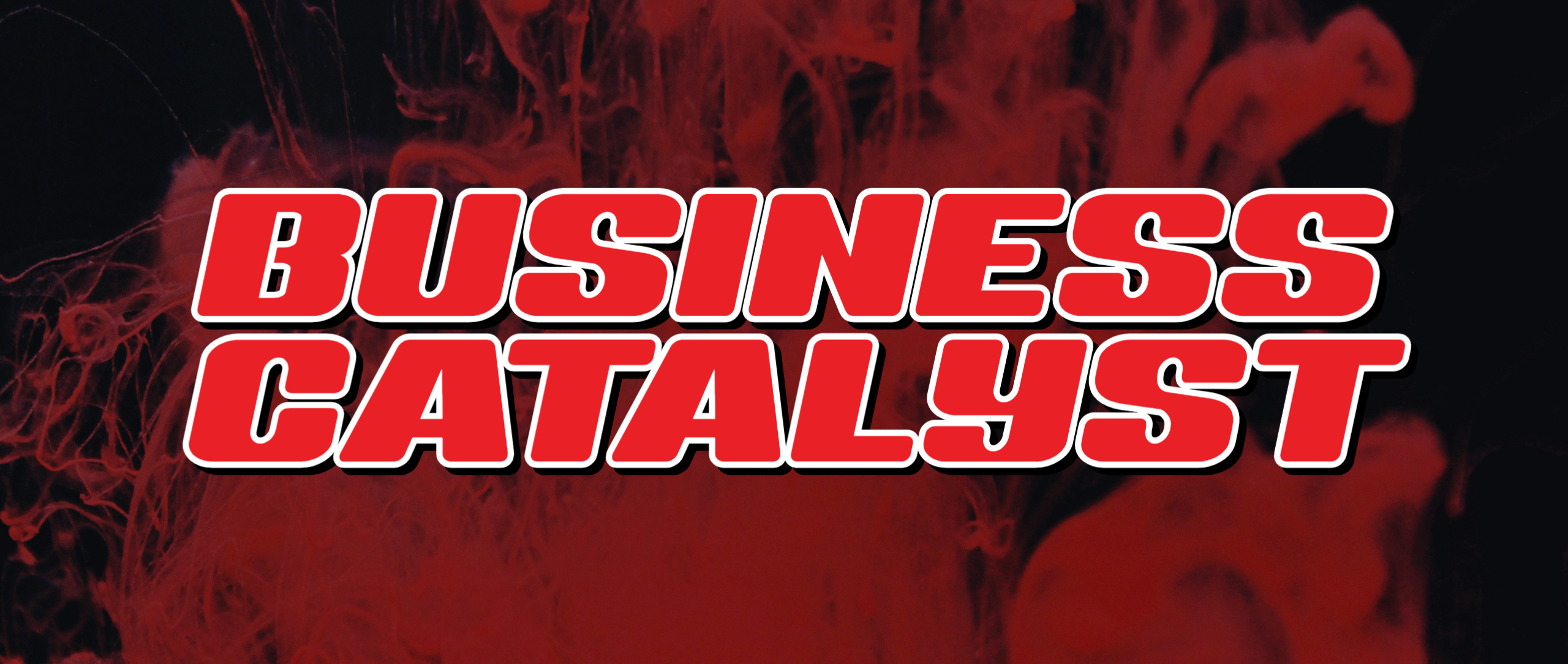 Learn the pillars R2P was created on and accelerate your business growth with this comprehensive online resource.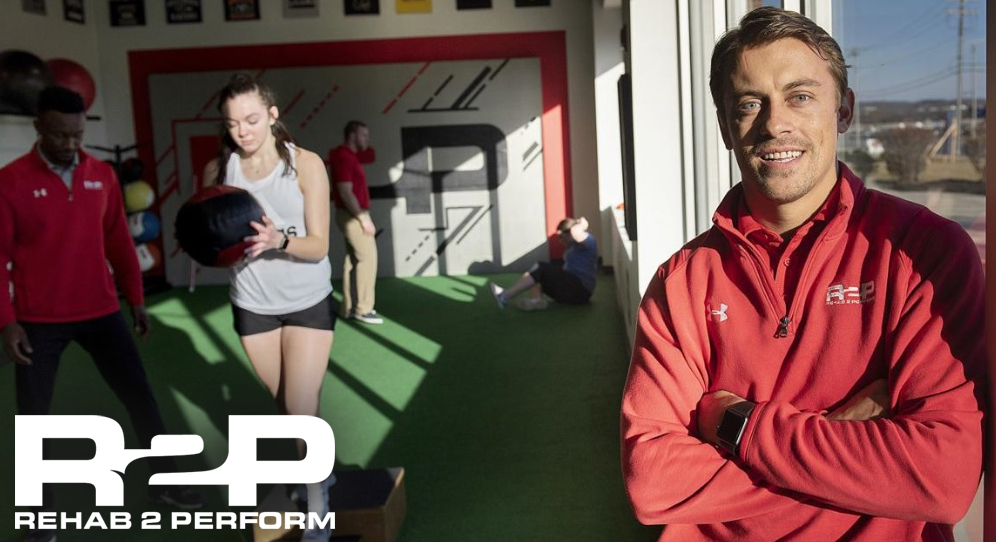 SHADOWING EXPERIENCE AT R2P
Join Dr. Josh Funk for a day in the life as CEO & Founder of R2P. Experience his day to day with meetings, calls, and operating a leading healthcare company!