In our coaching and mentorship programs, you will learn from our staff and their experiences on the best ways to approach your practice, and interactions with clients.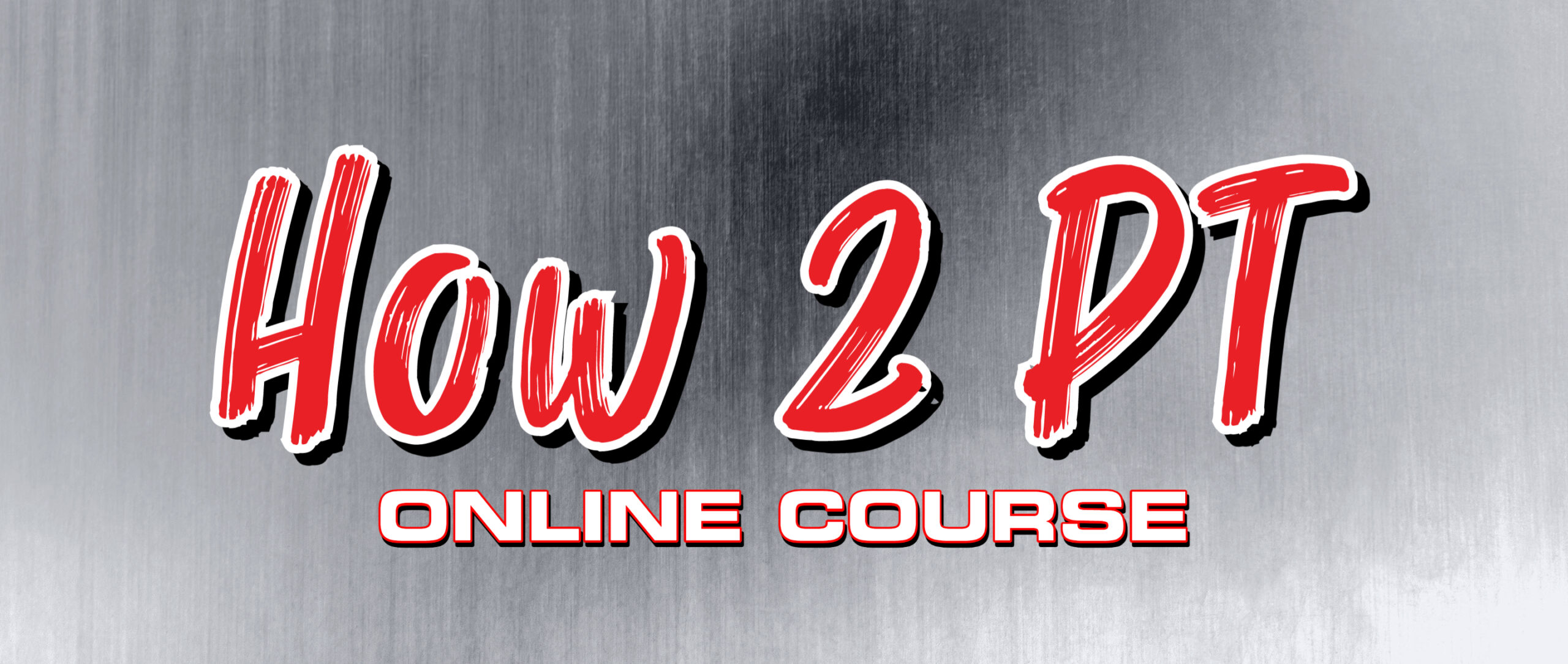 A Course for What you didn't Learn in School!
By the end, you will be able to identify and organize areas of the outpatient physical therapy profession you may want to refine in order to gain better buy-in, relationships, and overall outcomes for your physical therapy patients.