Setting the New Standard in Performance Rehab for Professionals through Educational Seminars, Mentorship & Online Courses
By blending rehab and performance principles, the R2P Academy aims to create a common language and a cohesive model to provide interdisciplinary integration to best serve the clients needs. These offerings will provide clinicians with a framework to narrow the information gap between education and practice in restoring high level function for rehabilitation professionals.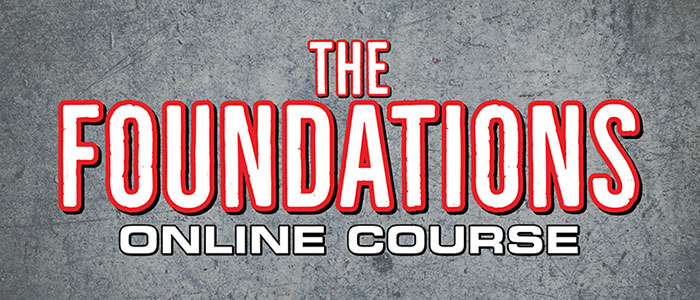 The Foundations Online Course
ESTABLISH YOUR FOUNDATIONS IN SPORTS REHAB
Learn the foundational principles of reconditioning and why they reign supreme over methods through this self-guided digital course. Approved for 6 Hours. *CEU info here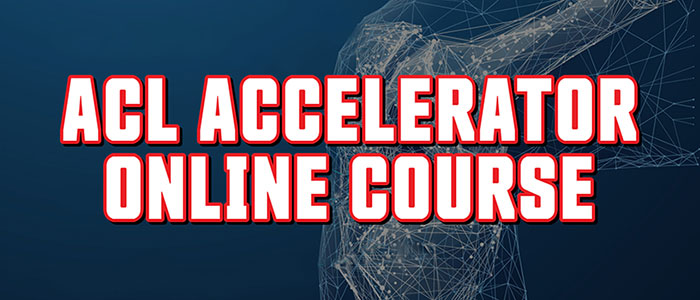 ACL Accelerator Online Course
Enhance your confidence and clinical competence in ACL rehab with Dr. Zach Baker, DPT, SCS. Approved for 6 Hours.  *CEU info here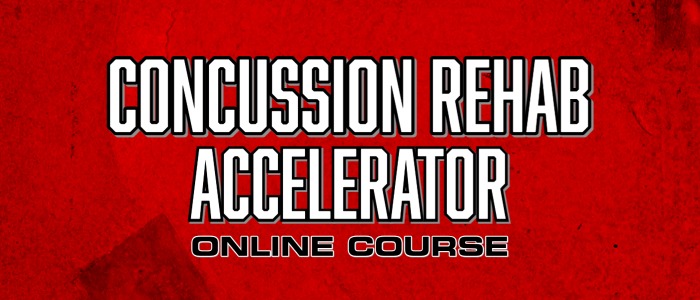 Concussion Rehab Accelerator Course
confidently treat patients with a concussion
Strengthen your clinical skills in identification, evaluation, education, and treatment for patients suffering from a mild traumatic brain injury. Instructed by R2P Concussion Specialists Dr. Chris Serrao, DPT, CSCS and Dr. Paula McCorkle, DPT, OCS, CSCS. Approved for 8 Hours, *CEU Info here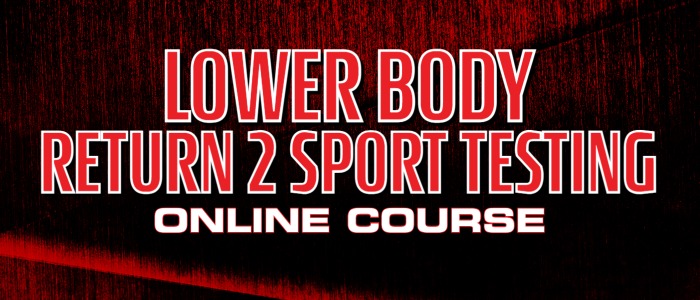 LOWER BODY RETURN TO SPORT TESTING
Refine your return to sport decision making process through the utilization of a reliable and repeatable battery of tests and objective checkpoints to confidently and safely return athletes to competition.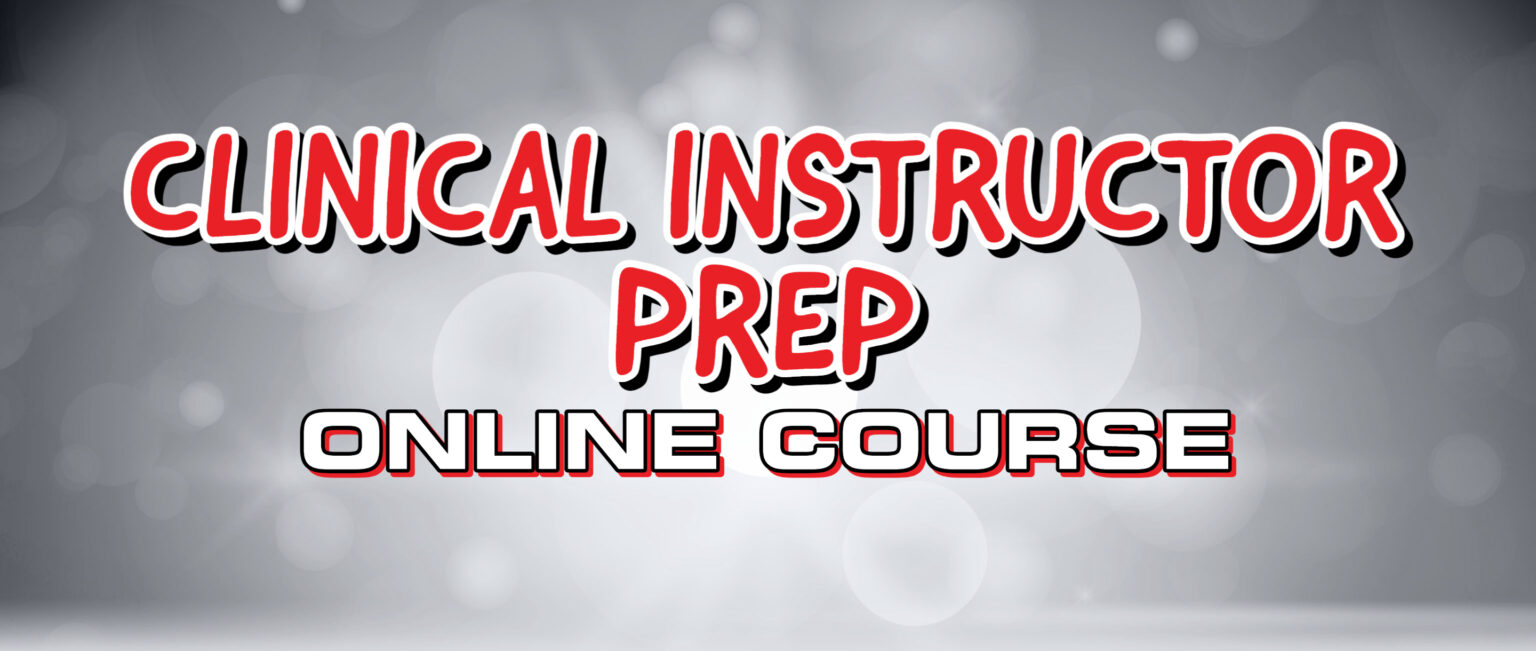 ESTABLISH YOUR FOUNDATIONS IN SPORTS REHAB
Strategies and resources to utilize to enhance your confidence and competence as a Clinical Instructor and provide an optimal learning environment for DPT students.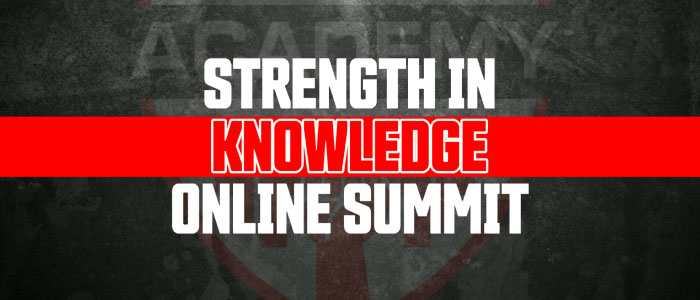 Strength in Knowledge Online Summit
Access over 20 hours of Content from our Online Summits, exploring an array of concepts and topics in Sports Physical Therapy