Treating a Distal Hamstring Strain
Pain in the back of knee? Difficulty sprinting, lifting or extending the knee? A distal hamstring strain may be the culprit. Listen in for tips and experiences treating this injury.
---
Ask the Academy!  Have a burning question or want to discuss a hot topic?  Ask the Academy HERE with this simple form!
---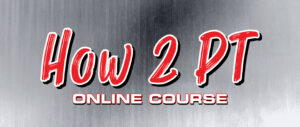 Lock in Your Spot with our new Community Powered Course starting May 1st! We want to connect you with our mindset behind physical therapy! A 4 month experience with mentorship, discussion, monthly calls, and 3+ hours of recorded content.  LEARN MORE NOW!
---
Why is it so difficult to build a successful culture in healthcare? Get started with Establishing your Company Culture now with this Free Guide from Dr. Josh Funk – Get Started HERE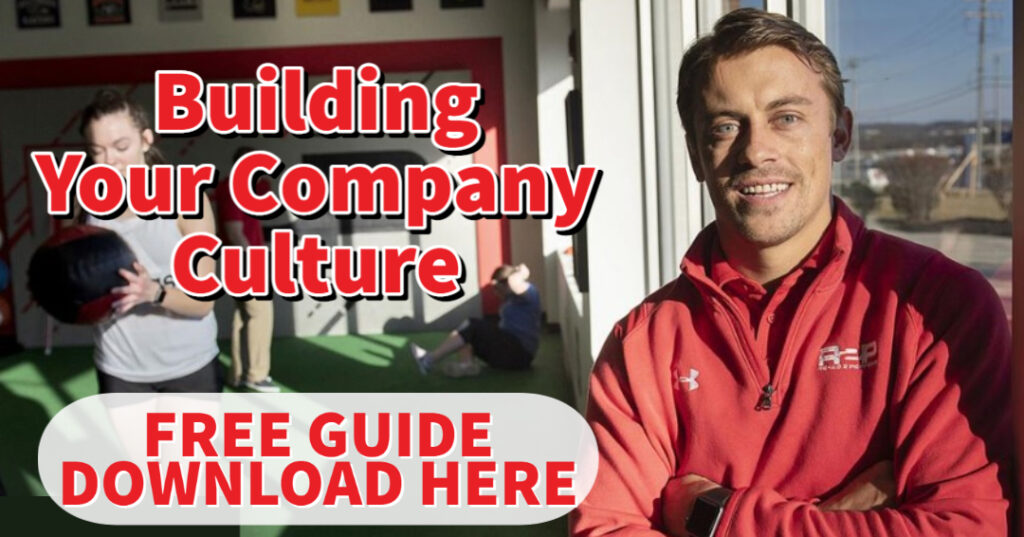 ---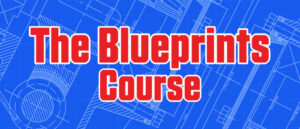 The Blueprints In-Person Course!  Approved for CEUs in 40+ States for Physical Therapists, BOC, and NASM!
Next up: Charlotte – April 22-23, 2023 with our friends from Kinetix in Mt. Holy, NC!
Get the details and register HERE
---
The R2P Academy
Setting the New Standard in Performance Rehab for Professionals. Providing Educational Seminars, Mentorship & Online Courses the R2P Academy has offerings from Student Physical Therapist and Strength & Conditioning Coaches to established Physical Therapists and Business Owners. Check out all of the offerings Here.