Lacrosse Player With An Elbow Dislocation
This is a case study review of a patient who was treated conservatively following an elbow dislocation. While this traumatic injury can be tricky to deal with, it is possible to return without surgical intervention if the conditions are right. Follow along to see how this case was managed and what checkpoints were used in the process.
---
Just Updated! Blueprints Private Course is now Public at our Home Facility in Frederick, MD. February 11-12, 2023. 1.5 CEUs. REGISTER HERE!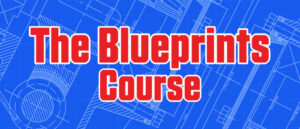 A Guide 2 ACL Rehab
Learn More AND earn .6 CEUs with Dr. Bakers ACL Accelerator Course. Understand how to optimize care, better organize your thoughts and logically design an ACL rehab program throughout the continuum of a patients care.  Get Started Here!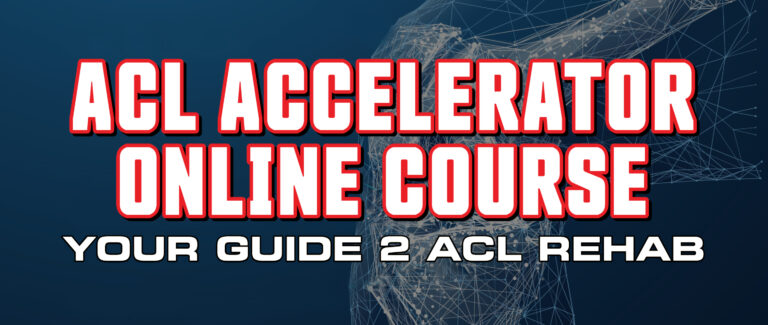 ---
The R2P Academy
Setting the New Standard in Performance Rehab for Professionals. Providing Educational Seminars, Mentorship & Online Courses the R2P Academy has offerings from Student Physical Therapist and Strength & Conditioning Coaches to established Physical Therapists and Business Owners. Check out all of the offerings Here.