Knee Sprain With Negative Imaging
Ligamentous injuries can occur in both contact and non contact environments. Sometimes you are the first point of contact and need to determine the need for imaging. Other times, you have the luxury of knowing that information at your first encounter. Here is a recent case reflection at Rehab 2 Perform.
---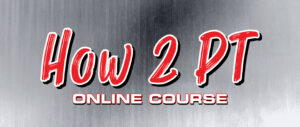 Lock in Your Spot with our new Community Powered Course starting May 1st! We want to connect you with our mindset behind physical therapy! A 4 month experience with mentorship, discussion, monthly calls, and 3+ hours of recorded content.  LEARN MORE NOW!
---
Why is it so difficult to build a successful culture in healthcare? Get started with Establishing your Company Culture now with this Free Guide from Dr. Josh Funk – Get Started HERE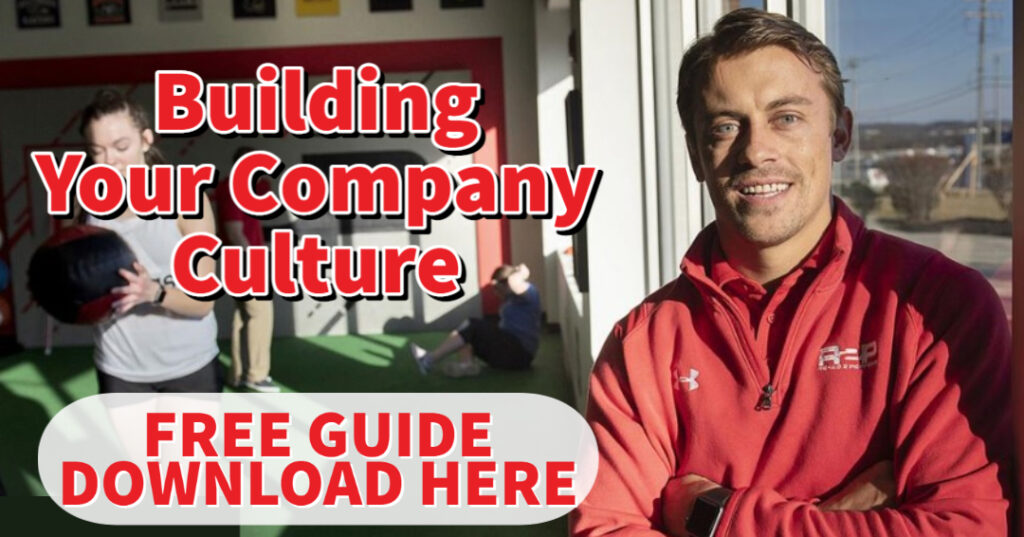 ---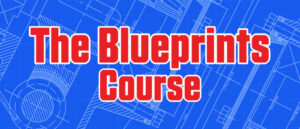 The Blueprints In-Person Course!  Approved for CEUs in 40+ States for Physical Therapists, BOC, and NASM!
Next up: Charlotte – April 22-23, 2023 with our friends from Kinetix in Mt. Holy, NC!
Get the details and register HERE
---
The R2P Academy
Setting the New Standard in Performance Rehab for Professionals. Providing Educational Seminars, Mentorship & Online Courses the R2P Academy has offerings from Student Physical Therapist and Strength & Conditioning Coaches to established Physical Therapists and Business Owners. Check out all of the offerings Here.