FAI – Discharge Discussion
 With FAI, Identifying patients who are ready to be discharged, whether for surgical consult due to failed conservative treatment, or because they have achieved all their goals needs to be a definitive piece of rehab continuum.  Listen in to Dr. Baker's thoughts on what you should consider.
Femoroacetabular impingement (FAI) is a condition in which extra bone grows along one or both of the bones that form the hip joint — giving the bones an irregular shape. Because they do not fit together perfectly, the bones rub against each other during movement. Over time this friction can damage the joint, causing pain and limiting activity.
---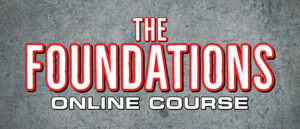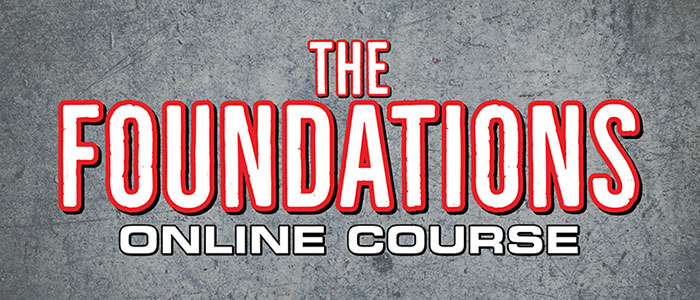 Establish Your Foundations in Sports Rehab!  AND earn .6 CEUs for PTs (APTA, all 50 States!) and S&C Coaches (NASM)
Learn the foundational principles of reconditioning and why they reign supreme over methods
Establish a pragmatic reconditioning blueprint with checklists and phases for systematic decision
Identify key considerations during the return to participation, sport, and performance process
---
The R2P Academy
Setting the New Standard in Performance Rehab for Professionals. Providing Educational Seminars, Mentorship & Online Courses the R2P Academy has offerings from Student Physical Therapist and Strength & Conditioning Coaches to established Physical Therapists and Business Owners. Check out all of the offerings Here.