Early ACL Rehab Priorities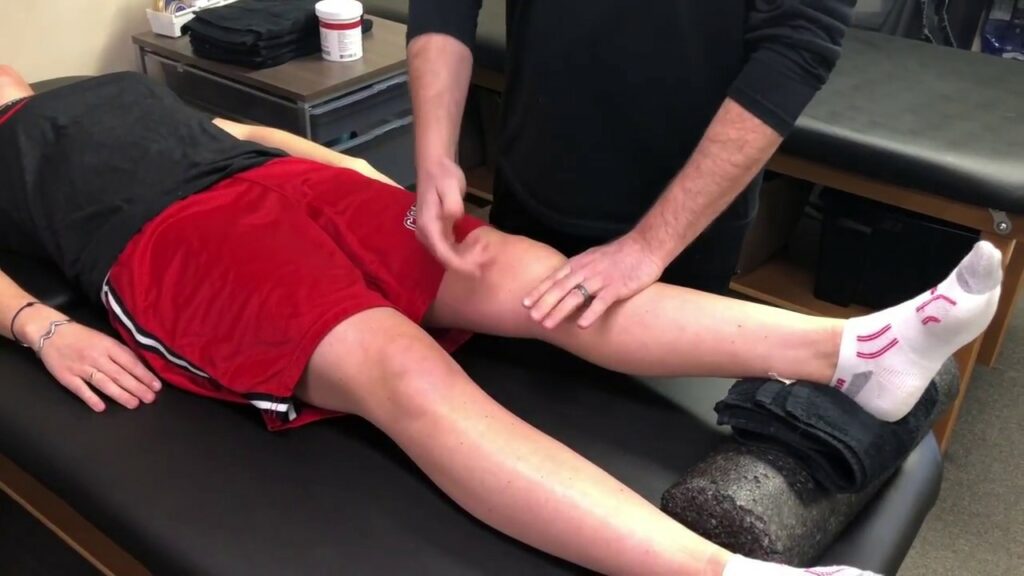 We love to talk about the end stages and return to sport ACL rehab, but oftentimes forget that in order to get there we had to start from somewhere! I absolutely LOVE the first month of ACL rehab. Maybe even more than the later stages of rehab. Many clinicians I run into will talk about how this is boring and they feel like they are just following a protocol. Part of that is true. You may be limited with the intensity of activities or even have weight bearing or range of motion limitations in individuals with multiligament or meniscal pathology. But, there are many things to enjoy during this time. Here are some of my favorites:
Blank Canvas
Think of this time as having a blank canvas to work with for you and your patient. You can look at this injury that they had and spin the tables by looking at it as a big reset button that just got hit. You can use the next year to build back your knee, the rest of your body and your mindset in whatever manner you want and you will never have a more dedicated time and energy to do it then now!
Expectations
You have an opportunity to educate and empower your patient like no other. It is a perfect phase to spend time communicating with them what their expectations should be based off guidance from the surgeon, your clinical findings and general ACL rehab principles. It is a much more enjoyable process when everyone is on the same page.
Building Rapport
We are one of the few healthcare professions that gets to spend high volume time with our patients. You and your patient are about to spend multiple days a week together for the better part of the next year. Better put this time to good use getting to know one another. Studies have shown that patients' perceptions of ACL outcomes have been linked to their enjoyment with attending PT sessions.
Improvements
Every session is a victory! Literally almost every session you are seeing the incision close more, improving range of motion, weaning out of the brace, walking more independently and efficiently and restoring normalcy to their daily routine. Every session has an opportunity to set and achieve a meaningful milestone.
Beginnings
There is something about beginnings that are just exciting. Embrace that excitement and share it with your patient. You are often the highlight of their day, so make the most of it!
Celebrate the successful discharges that you have with your patients, but don't forget how that journey started!
-Dr. Zach Baker, PT, DPT, SCS . Want to chat further? Engage and discuss with Zach on Instagram HERE!
A Guide 2 ACL Rehab
Learn More AND earn .6 CEUs with Dr. Bakers ACL Accelerator Course. Understand how to optimize care, better organize your thoughts and logically design an ACL rehab program throughout the continuum of a patients care. Get Started Here!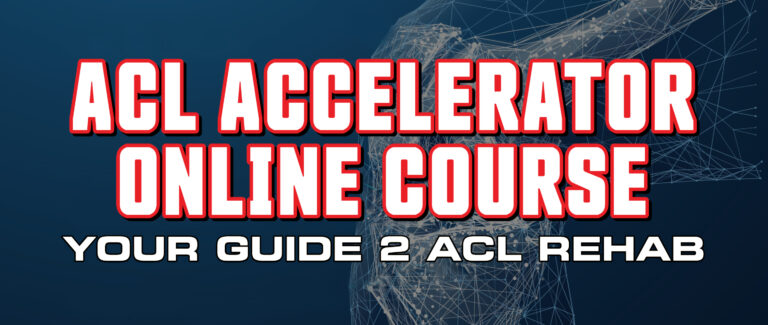 ---
The R2P Academy
Setting the New Standard in Performance Rehab for Professionals through Educational Seminars, Mentorship & Online Courses the R2P Academy has offerings from Student Physical Therapist and Strength & Conditioning Coaches to established Physical Therapists and Business Owners. Check out all of the offerings Here.