ACL Rehabilitation: Return To Sport Considerations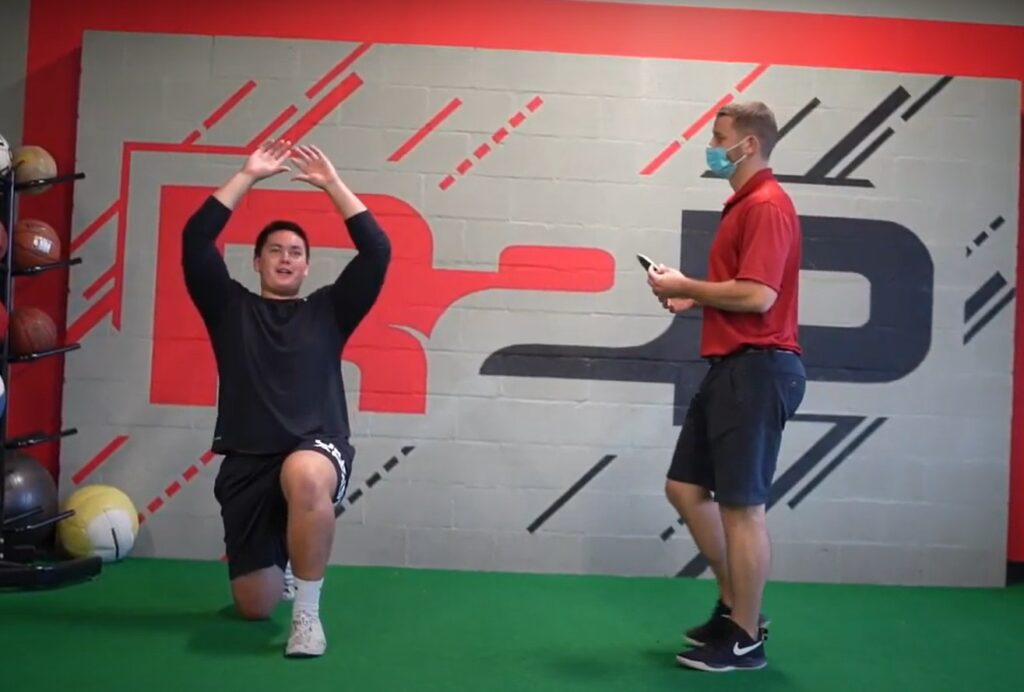 The return to sport decision making process can be daunting with ACL Rehabilitation. There are a lot of variables to consider and you are most likely dealing with an individual who is eager to begin playing again. Taking the emotions out of the process and having a systematic approach to the decision can go a long way in setting expectations, optimizing communication and fulfilling your obligations professionally in ensuring they are ready and able to return with reduced risk of reinjury. This is the checklist of questions I personally ask myself:
Has it been a medically appropriate timeframe to return to sport?
Basically, would other people think I'm crazy for having this individual returning at this point and if so, is there a compelling reason why they should?
Have post operative orthopedic impairments been resolved?
Make sure we check all our boxes with range of motion, circumferential measurements, pain scales, strength testing and other common items. Think of these as your "PT school 101" items.
Have they returned to their pre-injury status?
Get to know your patient and what they were capable of prior to surgery/injury. Have they returned to that state and/or progressed to where you would expect them to be given their age and training experience and what has transpired this past year?
How do they compare amongst their peers?
This is important as we discuss putting them back to competition with others. Having normative data so they can see how they stack up against other they will be competing against can provide valuable information as to what areas would warrant further development in PT or with strength and conditioning professional at discharge.
Have they been exposed to the demands of their sport in a logical timeframe?
We can't mimic every aspect of their sport, but we can introduce them to elements of their activity of choice and do so in a manner that is safe and logical so they do not have a significant change in workload upon returning to sport.
How does the athlete feel?
This is probably the most important of them all! The individual themself needs to express that they are ready and able to play from a physical, mental and psychological state.
If you can answer these questions confidently and honestly, then you can rest assured that you and your patient have done your due diligence with their return to sport process. 
-Dr. Zach Baker, PT, DPT, SCS . Want to chat further? Engage and discuss with Zach on Instagram HERE!
A Guide 2 ACL Rehabilitation
Learn More AND earn .6 CEUs with Dr. Bakers ACL Accelerator Course. Understand how to optimize care, better organize your thoughts and logically design an ACL rehab program throughout the continuum of a patients care. Get Started Here!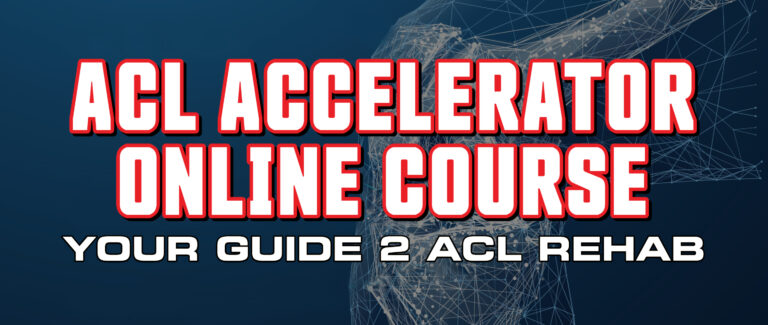 ---
The R2P Academy
Setting the New Standard in Performance Rehab for Professionals through Educational Seminars, Mentorship & Online Courses the R2P Academy has offerings from Student Physical Therapist and Strength & Conditioning Coaches to established Physical Therapists and Business Owners. Check out all of the offerings Here.