If you could rewind and were fresh out of school, what 2 or 3 things do you really wish you would have done or looked for?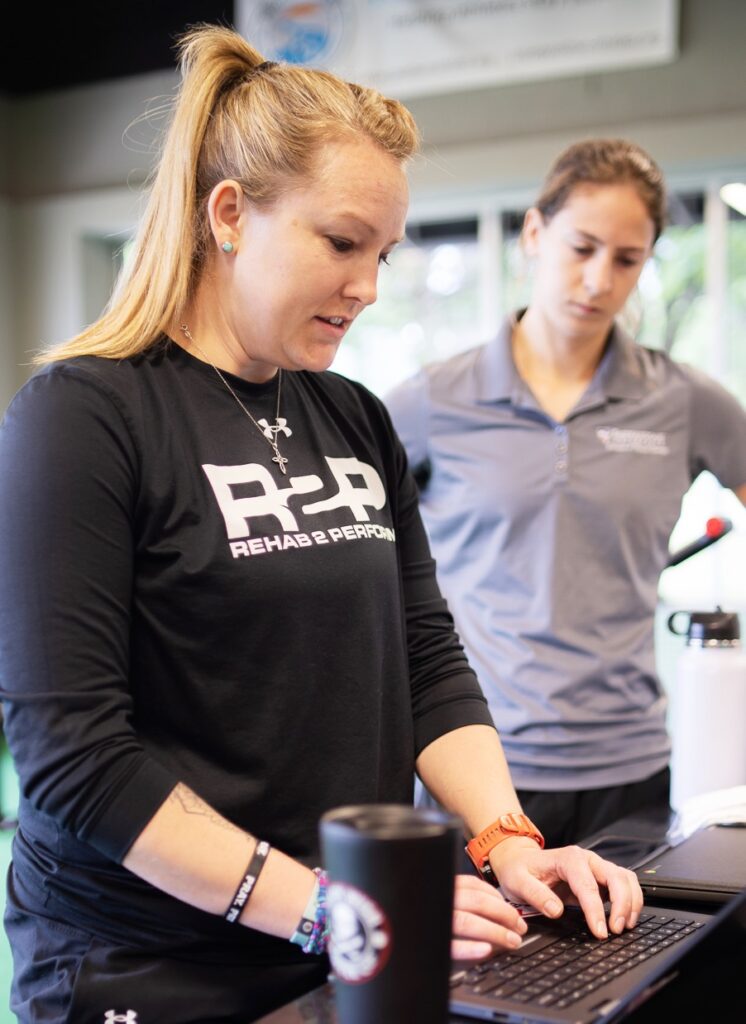 I'm very thankful for the lessons I learned when I first got out of school.  I was definitely a graduate of the school of hard knocks, having taken a job in a PT mill as my first job.  Working in conditions where I had consistent double-bookings and very little 1 on 1 time with patients, I realized there was a gap between what I knew about my profession and had learned in school and then the practicality of being able to use those skills effectively.  I felt like I was failing my patients and didn't know enough those first few years. Over time, I realized it was less a lack of knowledge, and more so the system for how I was able to use my skills, that was dysfunctional.  I realized the importance of advocating for excellence in patient care and placing evidence-based care first above profit margins and second-rate services.  
In addition to learning more about the system itself, I wish I had a support network to consult with patient care ideas.  I was a brand new therapist full of ideas, but I didn't have the experience or expertise yet to know whether my perspective was correct or if I needed to look at things through a wider lens.  The most dangerous thing for new grads is to become pigeon-holed in specific ways of thinking.  It's most important to keep a wide lens and learn a lot in those early years.  Through trial and error, use of mentors and consulting peers, you can then sift through the information you learn and pair down the most evidence-based tools and find your "style" and perspective as a PT.  
There are several things I wish I had done as a new graduate that may have made these first few years easier:
Found a mentor that could guide me and encourage me as I navigated the healthcare system.  This may have made it easier to understand my role as a PT as well as understanding my role as a patient advocate.

Utilized my peers more to bounce ideas off of and find different perspectives from their practice patterns.  I did this to a degree, but could have used them as resources more readily.  This also helps with encouragement and realizing you're not alone when facing questions in patient care.
Broadened my studies to factors beyond the physiological.  By this I mean there are so many other factors in physical therapy that I did not learn about in school.  Human behavior, psychology, sociology, patient beliefs, nutrition, sleep habits, and understanding rest-all of these domains are so pertinent in whether or not our PT treatments and recommendations actually work.  It's important for PTs to remain specialists in their domain (movement analysis and exercise prescription) while also understanding at least the general concepts in these other realms that impact patient healing times and interactions.  
And this is why we have created this new HOW 2 PT Course!  Join us for the second Cohort, starting September 1st.  GET ALL THE DETAILS HERE