Chronic Non Specific Low Back Pain
Chronic low back pain may be one of the most common conditions found in outpatient physical therapy. Some clinicians find it frustrating due to the multifactorial nature of the patient's symptom profile and simply don't know where to start. Let these talking points help facilitate your thought process and development of an effective plan of care.
---

A Guide 2 ACL Rehab
Learn More AND earn .6 CEUs with Dr. Bakers ACL Accelerator Course. Understand how to optimize care, better organize your thoughts and logically design an ACL rehab program throughout the continuum of a patients care.  Get Started Here!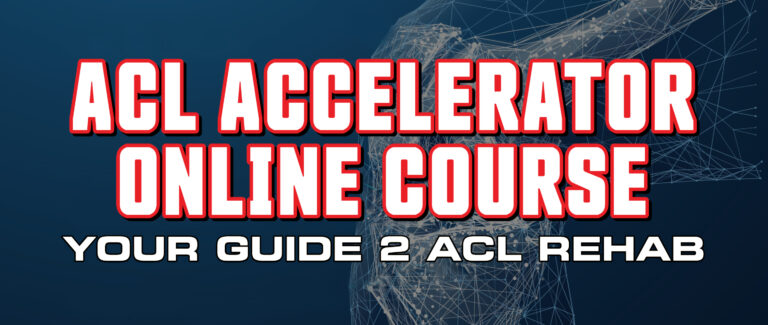 ---
The R2P Academy
Setting the New Standard in Performance Rehab for Professionals. Providing Educational Seminars, Mentorship & Online Courses the R2P Academy has offerings from Student Physical Therapist and Strength & Conditioning Coaches to established Physical Therapists and Business Owners. Check out all of the offerings Here.