JOIN THE R2P ACADEMY AT OUR NEW COURSE!

New Jersey: August 19-20, 2023

Washington, DC: September 16-17, 2023

South Florida: October 21-22, 2023

Los Angeles: November 4-5, 2023

Boston: January 20-21, 2024
New Blueprints in Action Course coming Fall 2023!
This secondary series from the R2P Academy will apply our Blueprints concepts to real world scenarios. Our team will dive deeper into content focused on case studies surrounding Post-Operative and Muscle Strains.
Topics to include:
ACL Rehab

Hamstring Reconditioning

Concussion Rehab

Overhead Athlete

"We are excited to take the next step in our R2P Academy learning continuum. This course will offer participants the chance to enhance and demonstrate their knowledge with utilization of criteria based testing, exercise selection and implementation of reconditioning principles across the entire duration of a plan of care."

"With this course, we will translate ideas and philosophies that are theoretical in nature and translate them to actionable steps with specific case studies."

- Dr. Zach Baker, DPT, SCS | CCO & Residency Director, R2P
*This will be a two-day course (estimated 15 hours), and will be submitted for approval for CEUs.
BLUEPRINTS IN ACTION COURSE SCHEDULE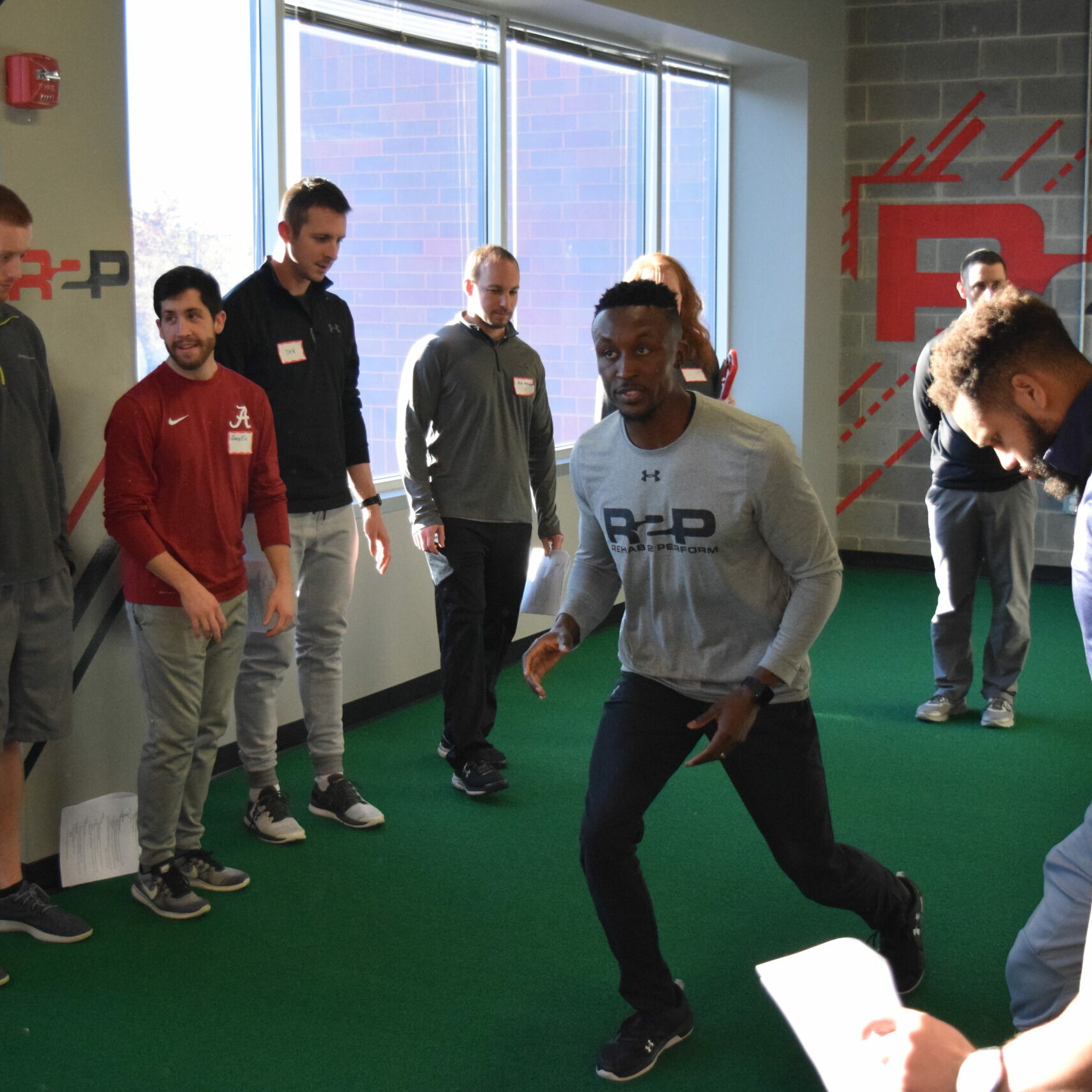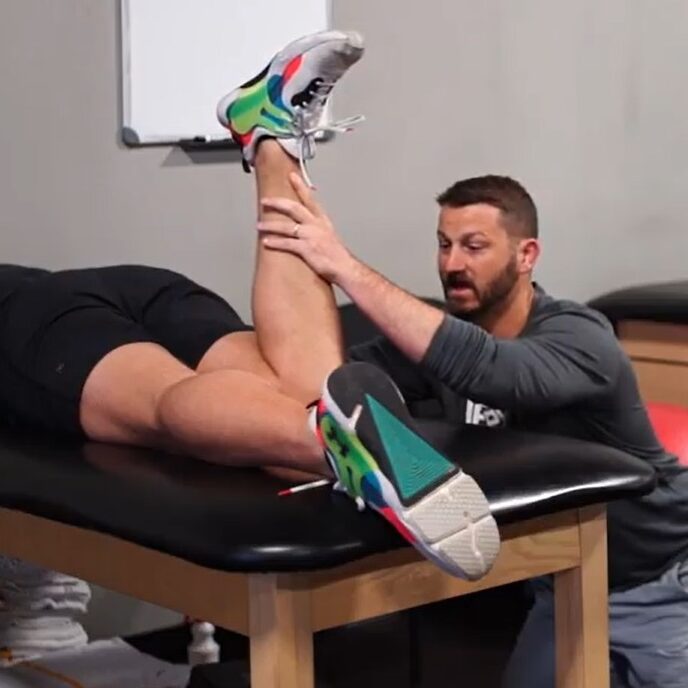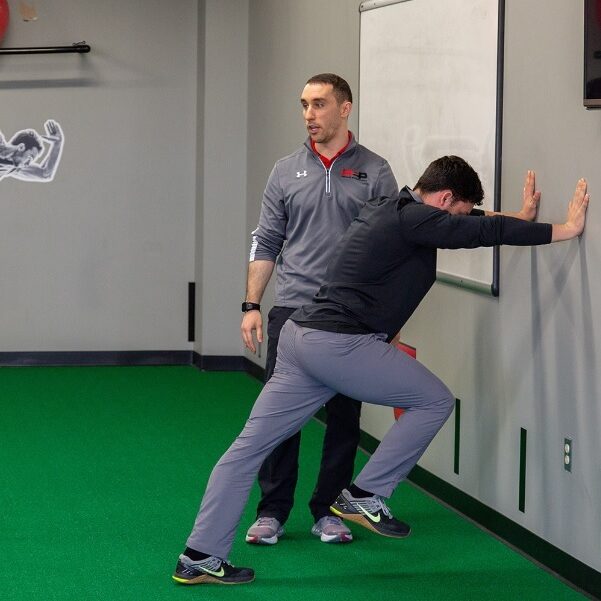 BE THE FIRST TO KNOW!
Fill out the quick form below and we will send you details as soon as registration opens!